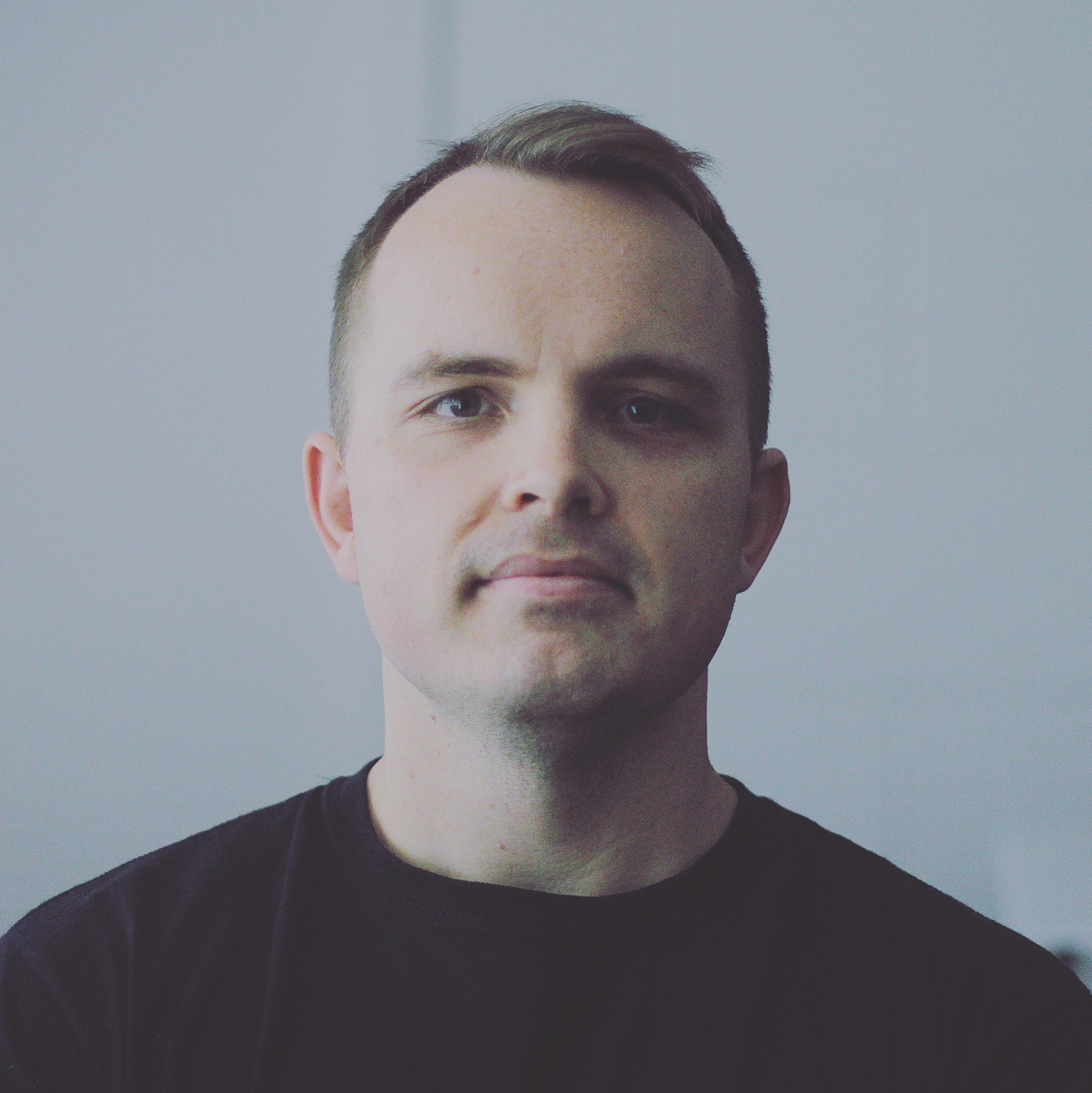 Oh hi! My name's Daniel Cowan, I'm a freelance motion designer based out of Melbourne, Australia. I'm able to work on site but also set up to work remotely. I currently work with After Effects, Cinema 4D, Photoshop, Illustrator and Premiere Pro.
I love learning new things and working with interesting people, so if you think I can help with your project then feel free to hit me up.
You can reach me at info(at)danielcowan(dot)com(dot)au
 
Thanks!